RIVAL 3ZONE CITY EL
The new collection dedicated to electric city bikes which, thanks to a modern design, expresses a straight line in shape and "short" in size.
A complete collection of 6 models (sport, unisex and city) 3 with and 3 without elastomers, to meet the demands of new stylistic trends and new ergonomic lines without losing sight of comfort.
The comfort of 3Zone technology
A complete new design and comfort for the daily electric bike rider! Thanks to the new shape and 3Zone technology, we have improved and redesigned comfort, in line with new needs and the future of electric mobility. Selle Bassano, thanks to the 3 Zone Comfort Plus technology, manages with a single idea to satisfy the different needs of the most demanding cyclist: comfort, lightness and style. Thanks to the 3 distinct areas, with graduated compression, the 3 Zone Comfort Plus technology is ideal for the versatile cyclist, who also seeks lightness and care in the choice of materials.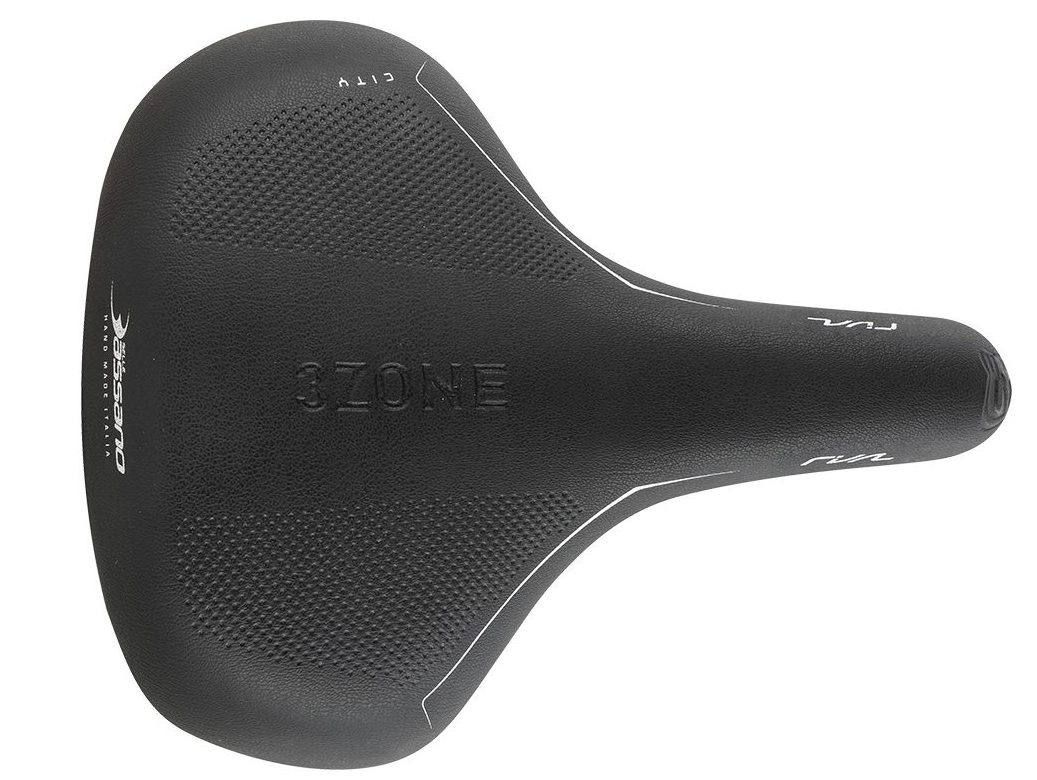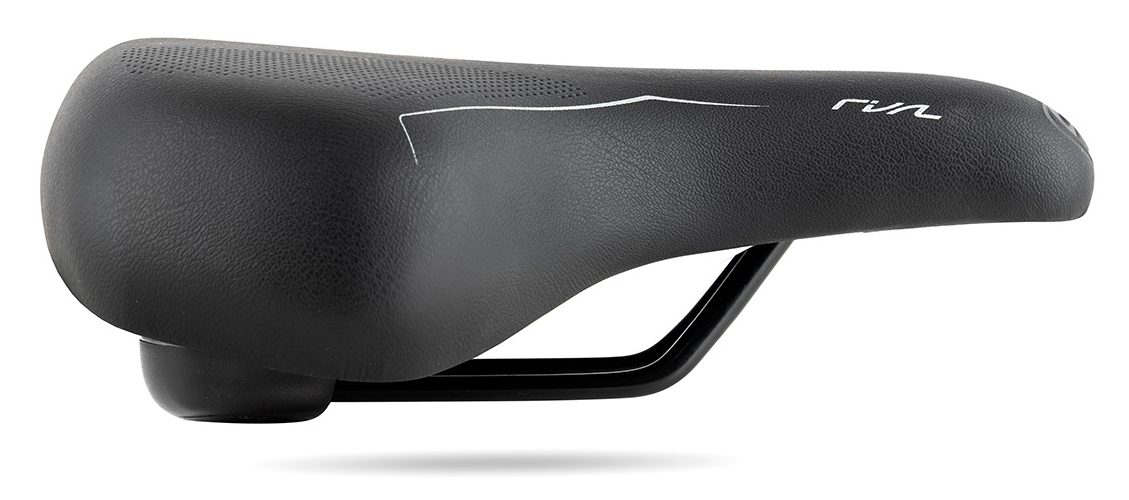 Length: 255 mm
Width: 210 mm
Weight: 515 gr
Fork: Chromoly
During pedaling, based on the inclination of the body, the weight on the saddle is distributed in different quantities and positions. Thanks to the 3-ZONE technology, Selle Bassano offers a product capable of absorbing these weights in every situation, from leisurely to sporty pedalling. As an option, we offer the SIL (Saddle Integrated Light) system, to guarantee a high level of safety on the road.